Well… Not much! Real estate has been deemed "non-essential" in Vermont so we're sharing the same stay at home challenges that pertain to the majority of the population. Meanwhile, my screen and phone time has skyrocketed while the list of weekend projects are finally being addressed!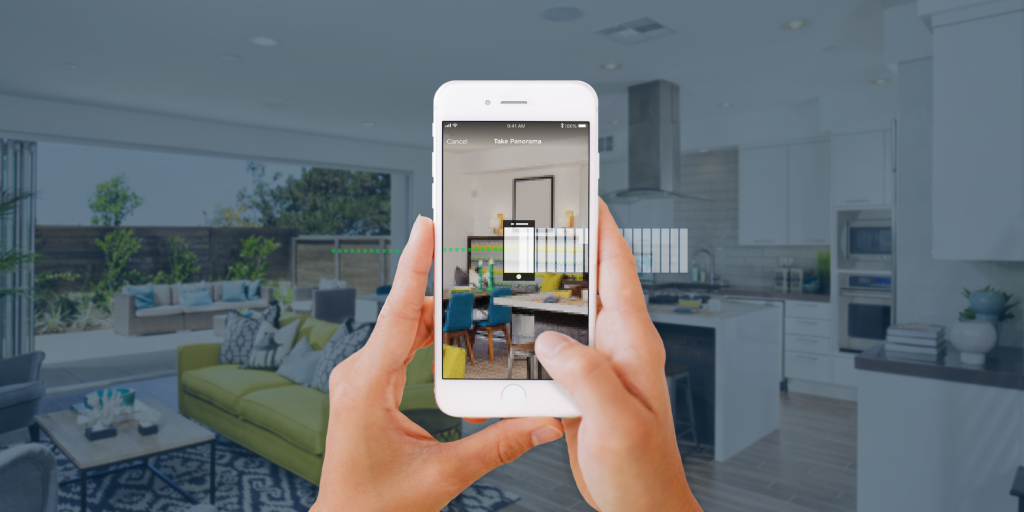 Homes are still being listed and sold (albeit at a slower pace) with the aid of virtual tours, Facetime, Zoom meetings, and power of attorney closings, all while adhering to the prescribed social distancing requirements.
While we totally expect a downturn in the market due to our changing times the housing inventory in Chittenden County continues to remain well below what most would consider a balanced supply. Mortgage rates remain near all-time lows and buyer demand still exists and likely to jump up when we finally return to "normal" National Association of Realtors Chief Economist Lawrence Yun said, "Numbers in the coming weeks will show just how hard the housing market was hit, but I am optimistic that the upcoming stimulus package will lessen the economic damage and we may get a V-shaped robust recovery later in the year." One thing is certain, we will get through this. I feel that our stamina, tolerance, kindness, and forward-thinking as a community will guide us through and we'll definitely come out for the better with new and innovative solutions for not only doing business but communicating with our friends and family while becoming a stronger and better-connected society.
Here's what happened in the first quarter of 2020 with Chittenden County real estate:
2020 vs 2019:
Single Family Homes:
207 Homes sold up 4.55%
Median sale price $351,000 up 5.41%
Avg sale price $414,396 up 6.34%
Avg days on mkt 73 up 19.67%
Condos:
131 condos sold up 23.58%
Median sale price $268,000 up 13.68%
Avg sale price $291,887 up 11.21%
Avg days on mkt 63 down 19.23%
Both categories saw significant gains with condos seeing double-digit growth due mainly to the combination of baby boomers looking for low maintenance along with higher-priced new construction.
Feel free to reach out for a detailed explanation with regard to your specific circumstances – or any questions you may need to get answered about real estate. I'm always happy to help – especially in these changing times! 😁
Curious what your home is worth? View our Instant Market Report, including comparables, instantly.