Thank you, Sergeant, Michael Wright, for your service to our Country and allowing us to assist you with your real estate needs.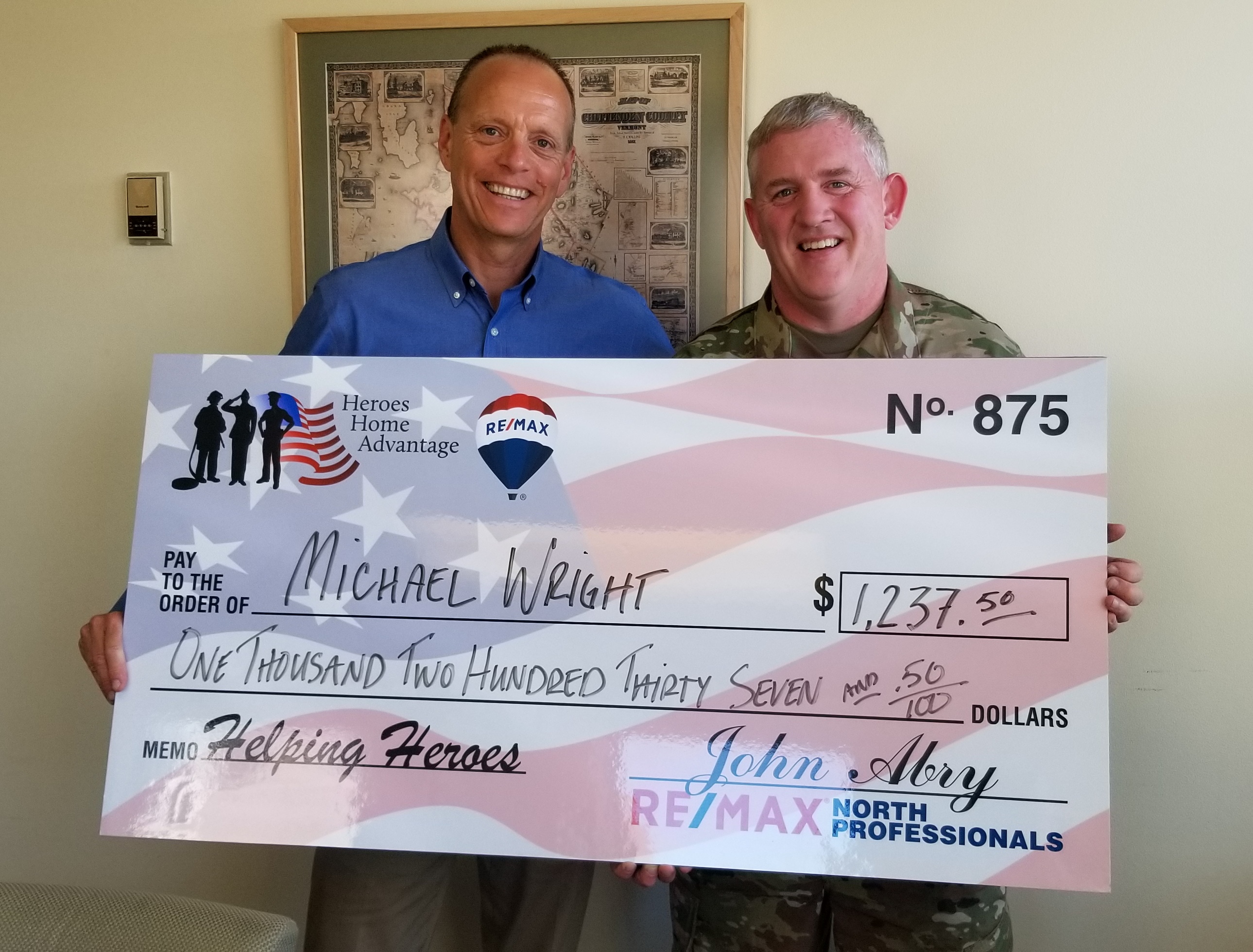 Michael Wright joined the Vermont National Guard in 1997 and currently holds the rank of Seargent First Class. He has been deployed to Bosnia, Iraq, and Afghanistan has completed primary, basic and senior leadership training and is currently with Joint Forces Headquarters.
Michael, you are truly a Hero and we are happy to pay it forward by helping you sell your home and offering a $1,237 rebate on our fees through the Heroes Home Advantage program. Thak you again for your service!