Congratulations Tom and Georgie on the purchase of your new home and thank you both for your many years of service!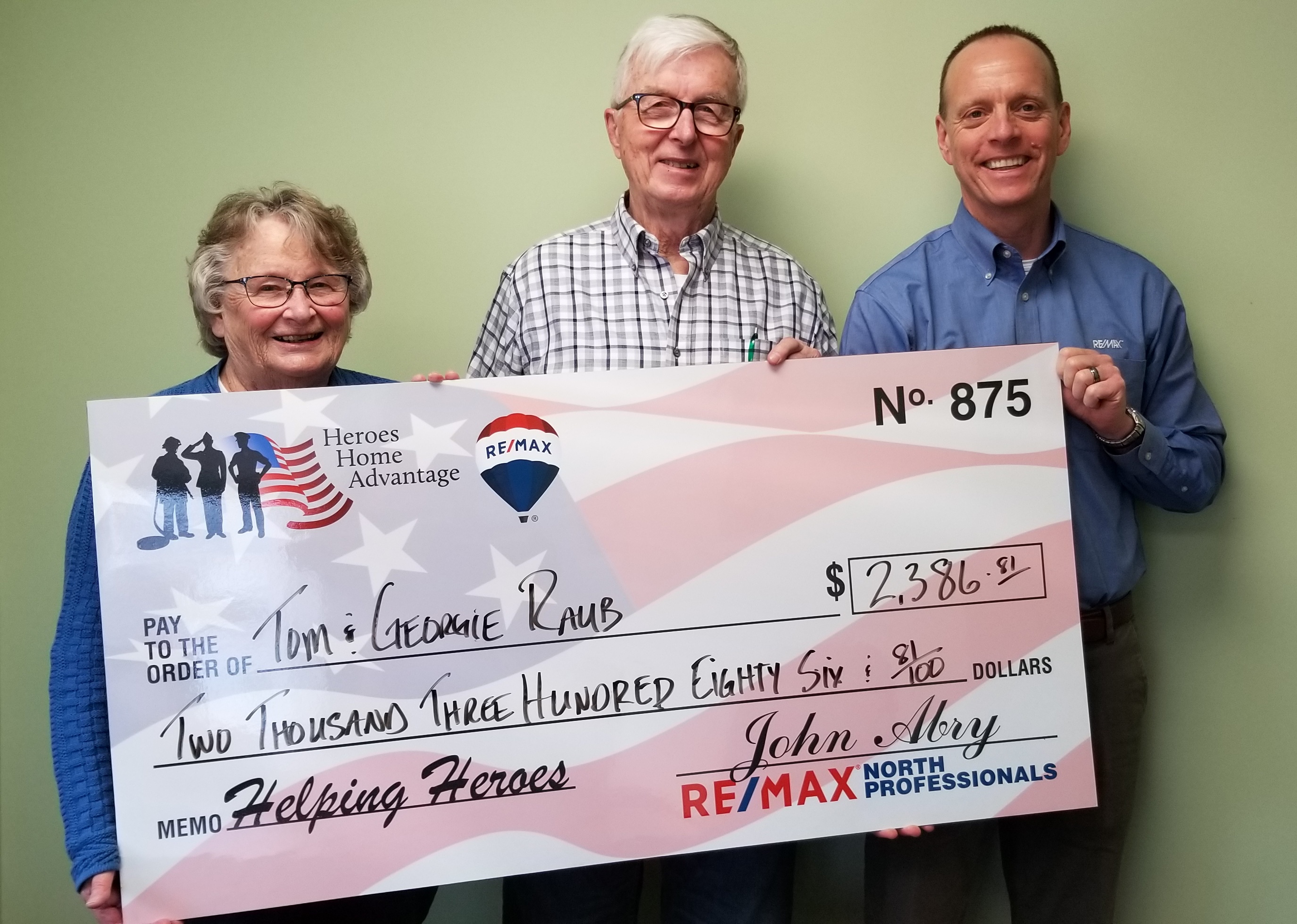 Tom was the Union Center (NY) Fire Chief for 8 years, the First Assistant Chief in Essex Jct for 5 years, Founding member, VP, President, training officer and crew leader of Essex Rescue for 8 years along with being a First Aid and EMT Instructor/Examiner. Tom also spent 17 years at Smugglers Notch on the Ski Patrol and during that time he served as a Training officer Senior examiner (first aid and skiing) and a Patrol Leader.
Georgie spent 9 years with Essex Rescue as a crew member and was also a Founding member along with being Secretary (did all correspondence with contributors and benefactors. A huge amount of correspondence, all by typewriter as this was before PC's)
Georgie was also on the Ski Patrol at Smugglers Notch for 10 years along with being a First Aid Instructor.
Thank you again, Tom & Georgie, you are truly both Heroes and it's people like you that make this world a better, safer place!