Thank you Al & Cheryl Foice, both longtime volunteers with the Essex Fire department.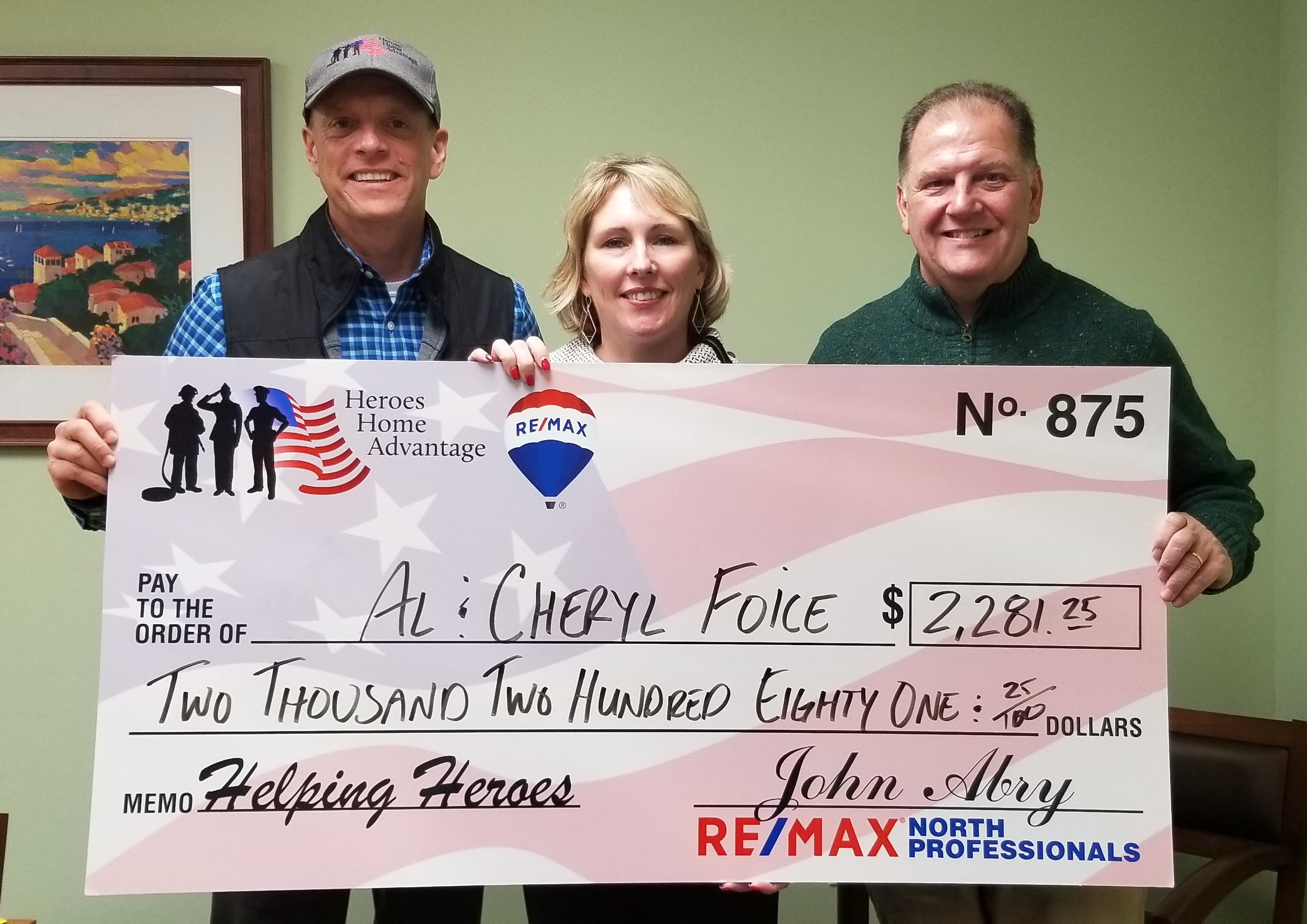 Al Foice has been a member of the Essex Fire Department since 1997. He's served in a variety of roles including fire fighter, lieutenant, captain, assistant chief, and deputy chief. He currently occupies a status of honorary chief and is a life member. He is a former president of the Essex Fire Fighters Association. He served on several apparatus committees and on the station modernization group. Soon, we hope to have some info on Cheryl's time with the department as well.
We are proud to show our support and pay it forward to Al & Cheryl.