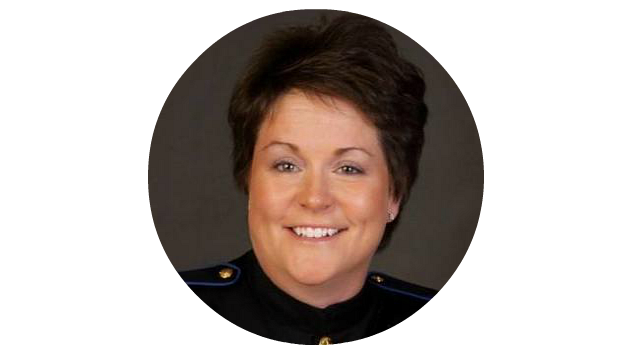 Please join us for our first annual Hero of the Year Award Celebration!
This year's Hero of the Year is our very own Colchester, VT Police, Chief Jennifer Morrison. Join us in honoring Jennifer's incredible contributions to Law Enforcement and her past 5 years as Chief of the Colchester PD.
Details: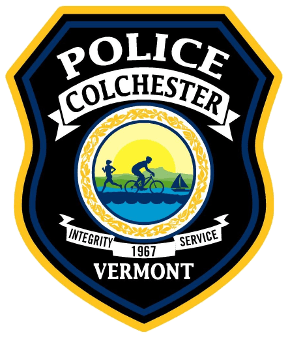 This is a family event with food donated by local businesses.

Please join our event on Facebook to receive updates as we get closer to the event.
Special Thanks to the following businesses for their generous donations for this event:
Dunkin Donuts
Three Brothers Pizza & Grill
Price Chopper of Colchester
Shaw's of Colchester
Mr Ding-A-Ling
Tethered balloon rides in the RE/MAX Hot Air Balloon will be available with a donation to the chief's favorite charity (weather permitting)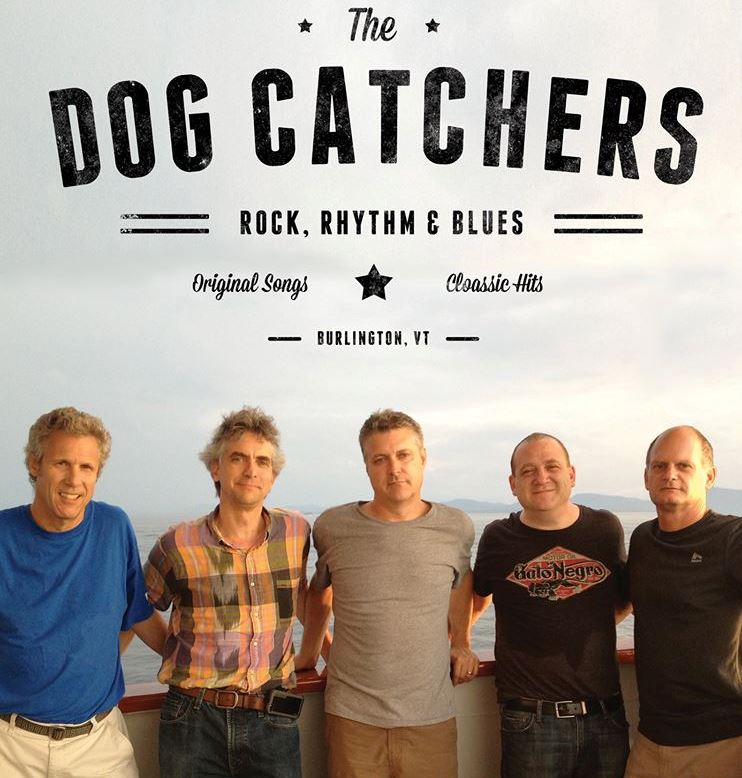 Members of The Dog Catchers will be playing live music throughout the event!
If you would like to donate food or beverages for the event please use the "Get In Touch" form to the right or call 802-861-3278.