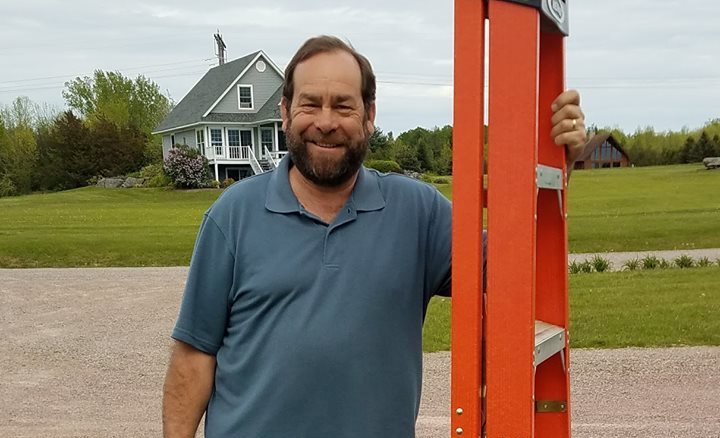 Welcome Chuck Bongiorno of Good Day Home Inspections, LLC in Chittenden County, VT!
I have spent most of my career working in the nonprofit sector – and I have always been amazed at the level of dedication that people provide. My wife and I have the utmost respect for the work and dedication of people like those in the Heroes Home Advantage program. Giving back is our way of saying "thank you" and we are excited to be able to help in any way we can in the exciting process of buying or selling a home!
Chuck Bongiorno
Good Day Home Inspections, LLC
Grand Isle, Vermont
802-355-5255
Email
GoodDayHomeInspections.com
10% discount on all listed prices, including home inspections, water testing and radon testing.