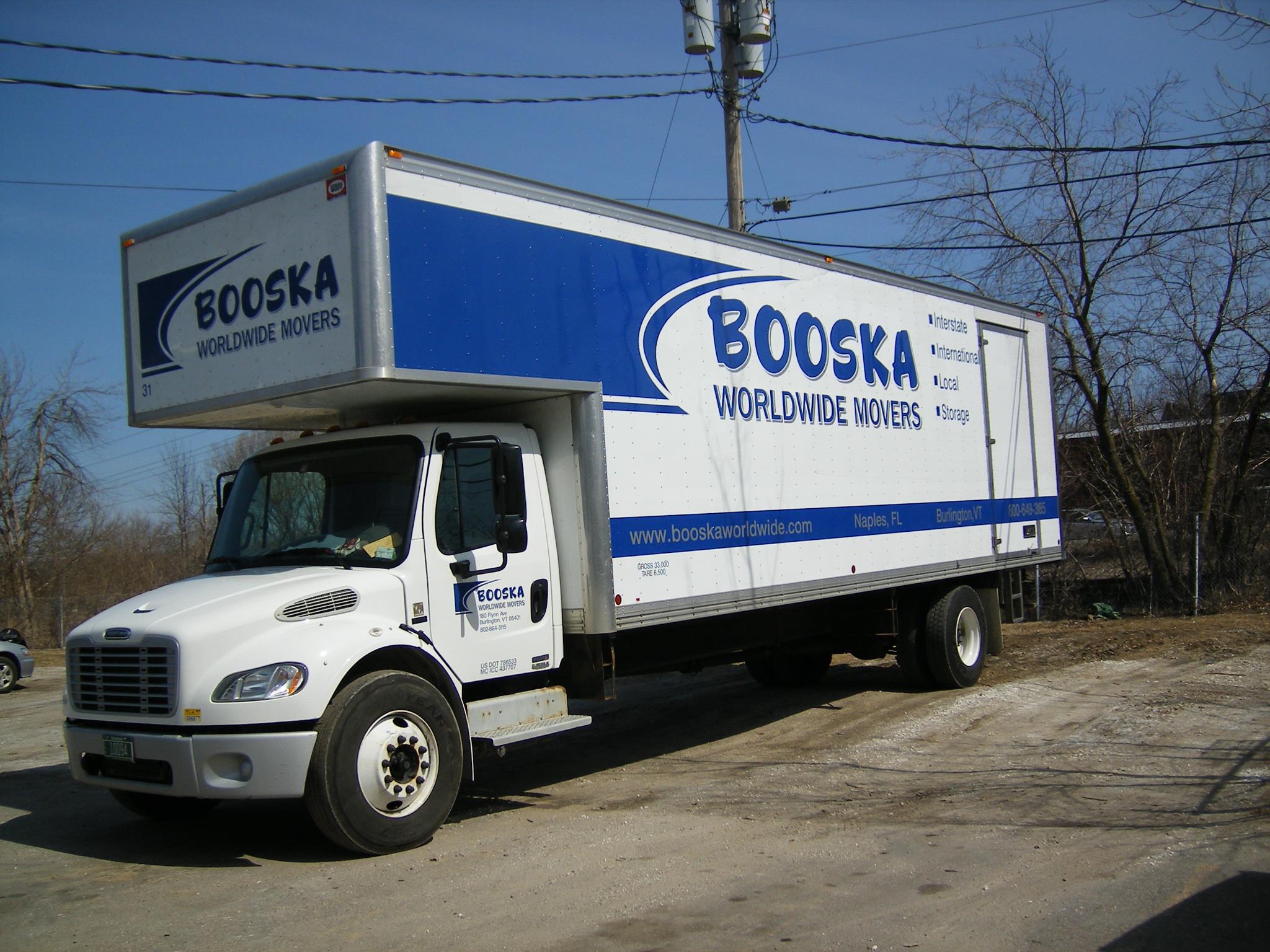 Heroes Home Advantage VT Welcomes Matt Johnson and Booska Moving and Storage in Burlington, VT
Booska Moving and Storage is a family owned and operated business with locations in Burlington, VT and Naples FL. We have been serving Vermonters for 70 years and are so pleased to partner with Heroes Home Advantage as a way to say thank you to all those who serve and sacrifice for their community on a daily basis. We have moved so many customers who come from our local schools, fire and police stations, our Army and Air National Guard bases, and our Hospitals. How great it is to now have an avenue to take care of those who selflessly take care of us. We look forward to hearing from everyone who serves our community.
https://booskaworldwide.com/
Offering 10% off labor on local moves. $200 discount on Interstate Moves w/ a $264 voucher towards Full Value Protection.