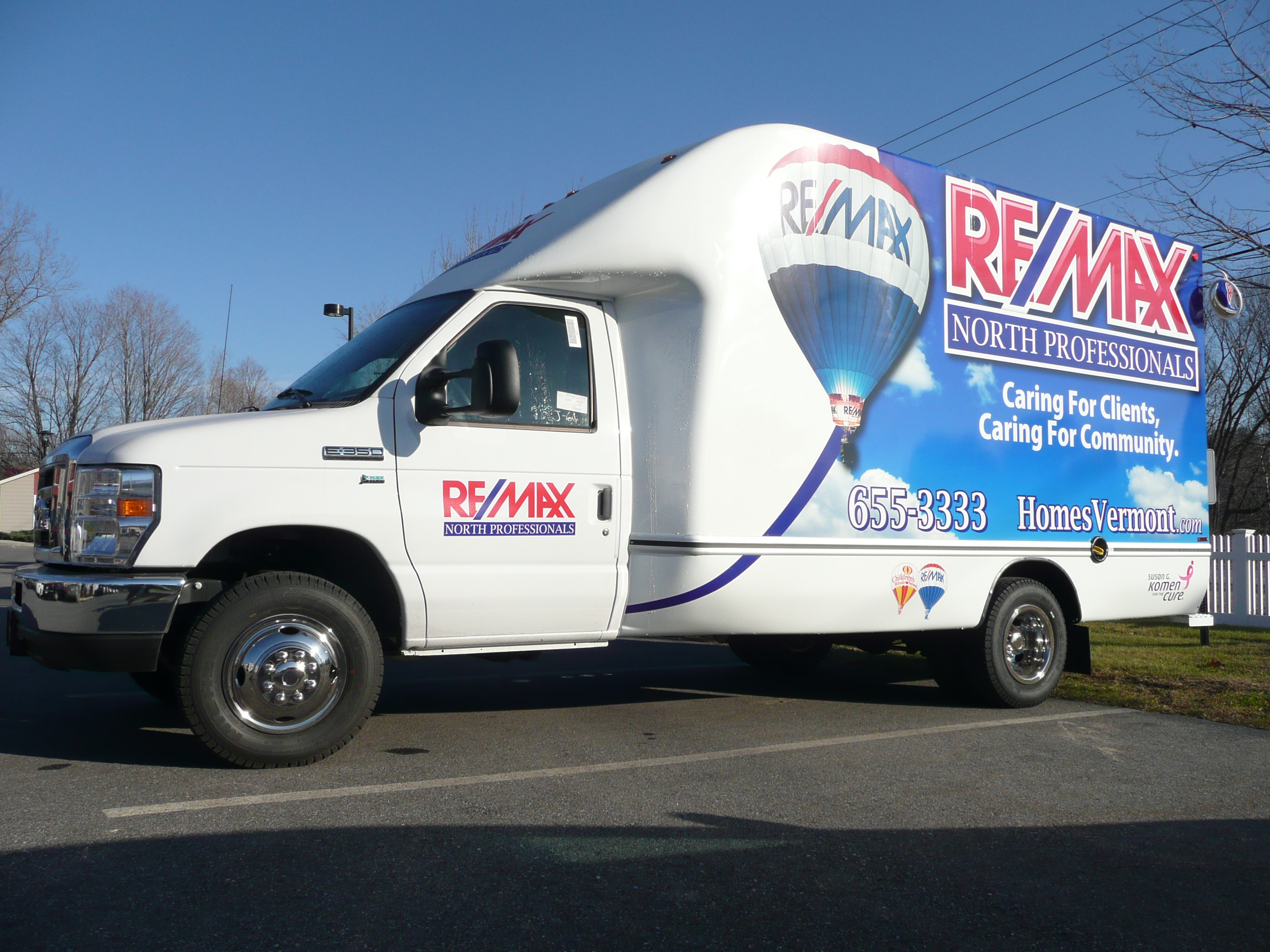 Are you moving soon?
Do you have a large item that you need to pick up or remove from your home?
Do you belong to a charitable organization that is occasionally in need of moving items?
Our moving truck is available to clients & charities free of charge.
Simply call our receptionist at 802.655.3333 for details and availability.