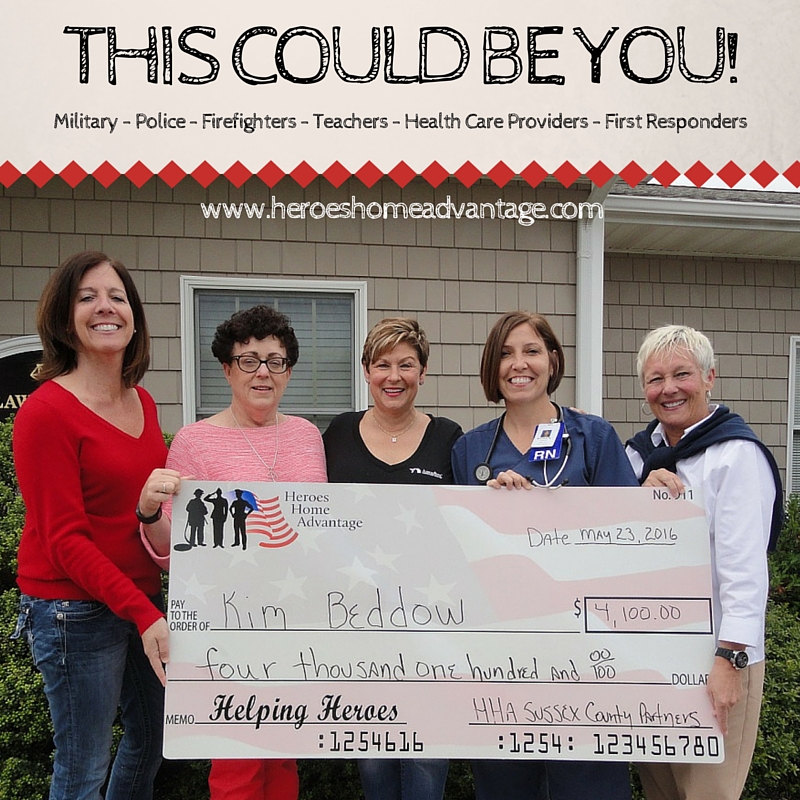 This Could Be You!
Are you planning on purchasing or selling a home in the future? Are you in the military?, a veteran?, in law enforcement?, a firefighter?, first responder?, a health care professional? or teacher?
If you are any of the above you qualify to save up to $5,000 in rebates and credits on the purchase or sale of a home!
Contact Us now to find out how much you will save!